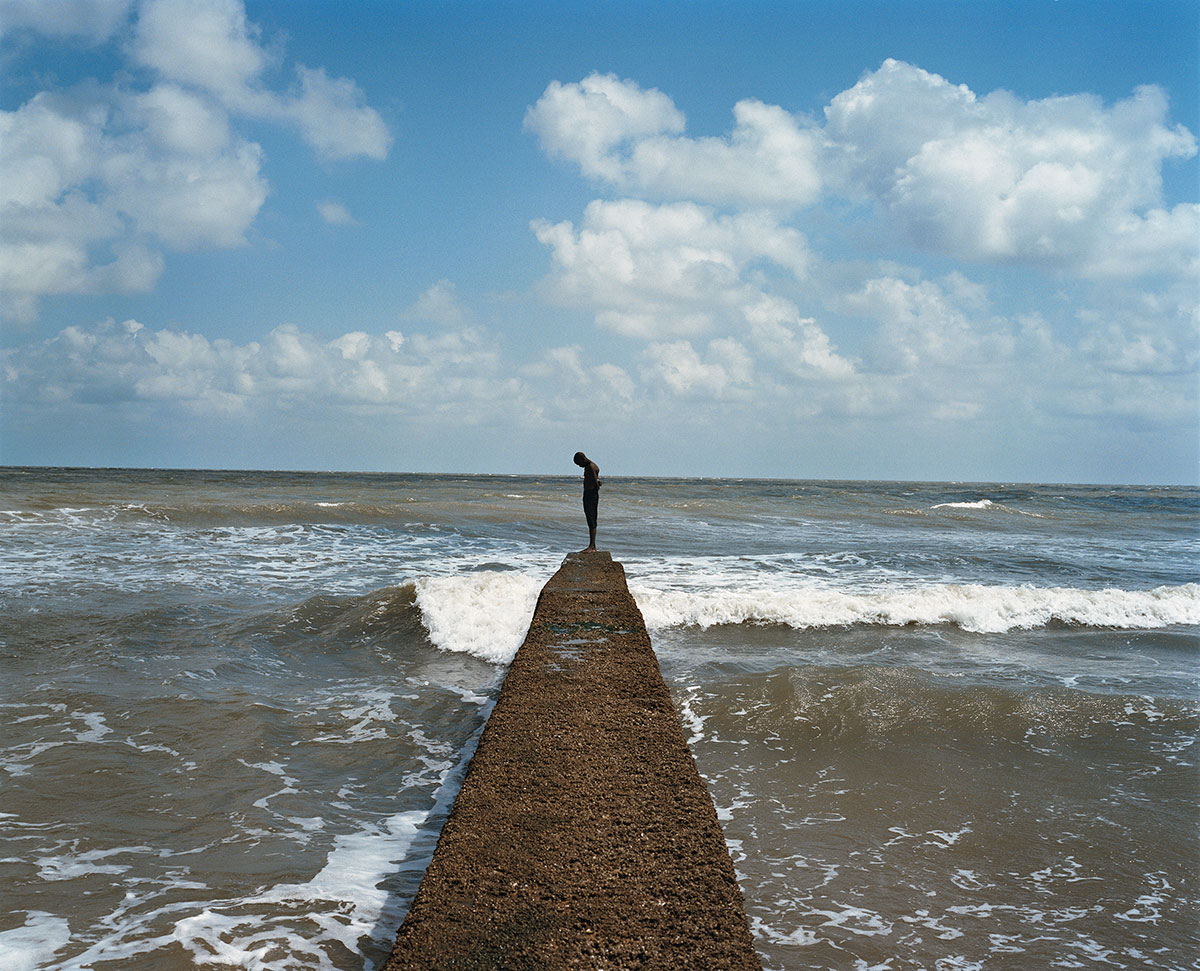 Mosquito Coast
For many years I have been trying to come to terms with the changes that are transforming Africa into a place that is far removed from the familiar, comfortable Africa I knew as a child.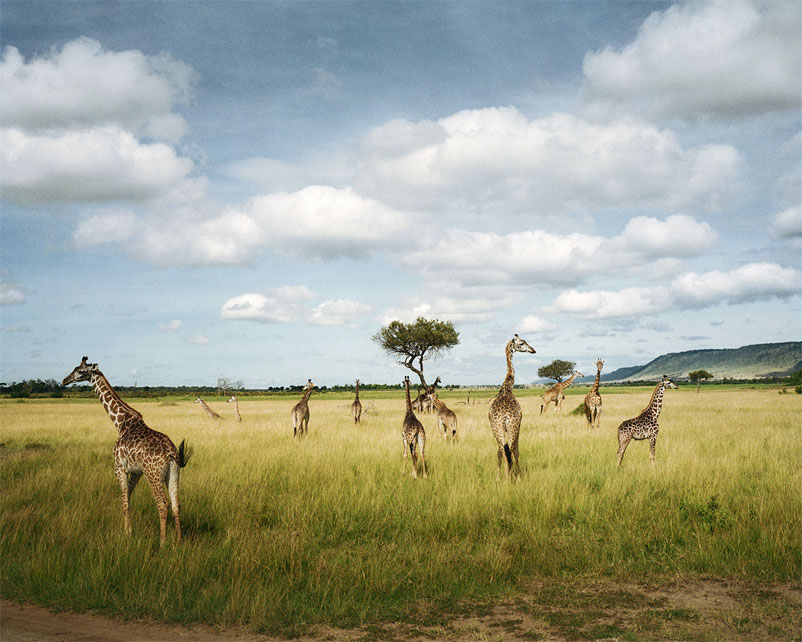 paradise lost
The Masai Mara: It will not be long before its gone, drastic and urgent steps are needed to save the game reserve from becoming an environmental disaster.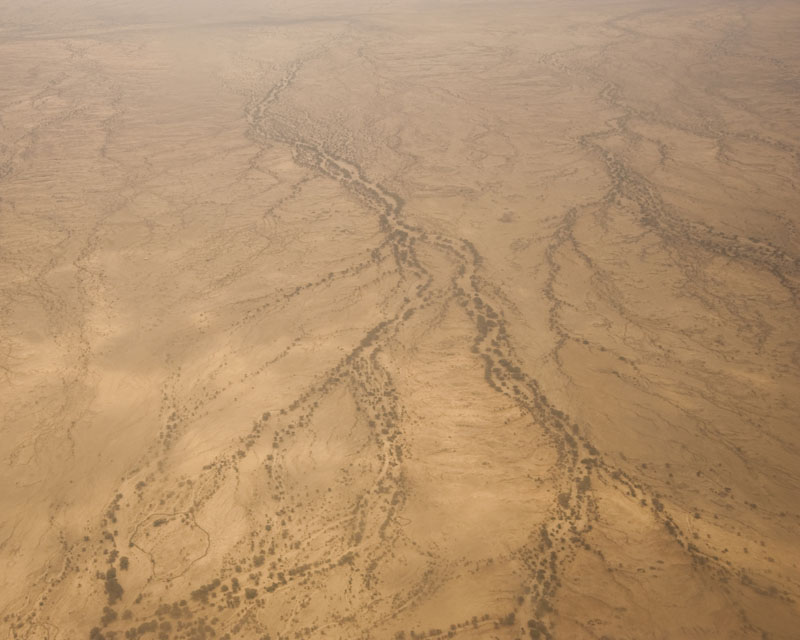 Turkana Black Gold
Turkana in Kenya's arid north is the most important place you've likely never heard of, quintessential to understanding mankind. Now, Turkana has oil. Is it a pending resource-curse catastrophe?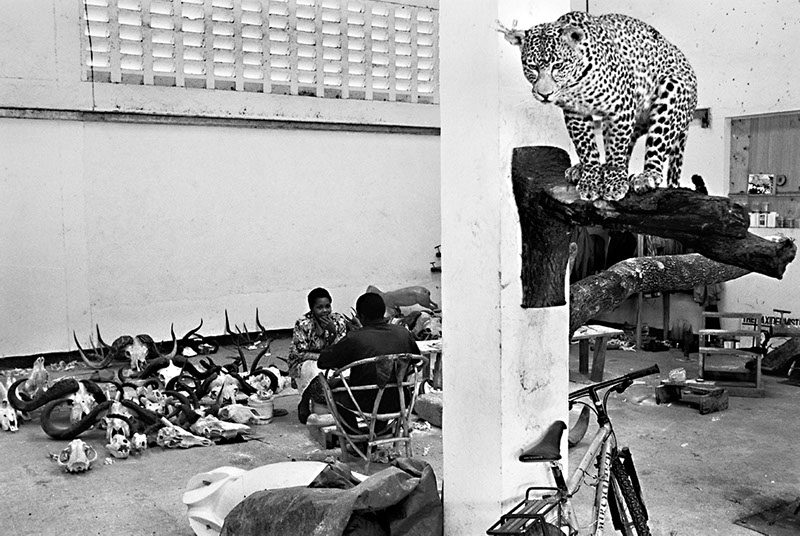 Mal D'Afrique
So many people have tried to define the feeling the French call mal d'Afrique. The English never had a definition for it, I guess, because they never liked to admit that they were being threatened in any way by this continent. Obviously, they preferred the idea of ruling it rather than being ruled by it.