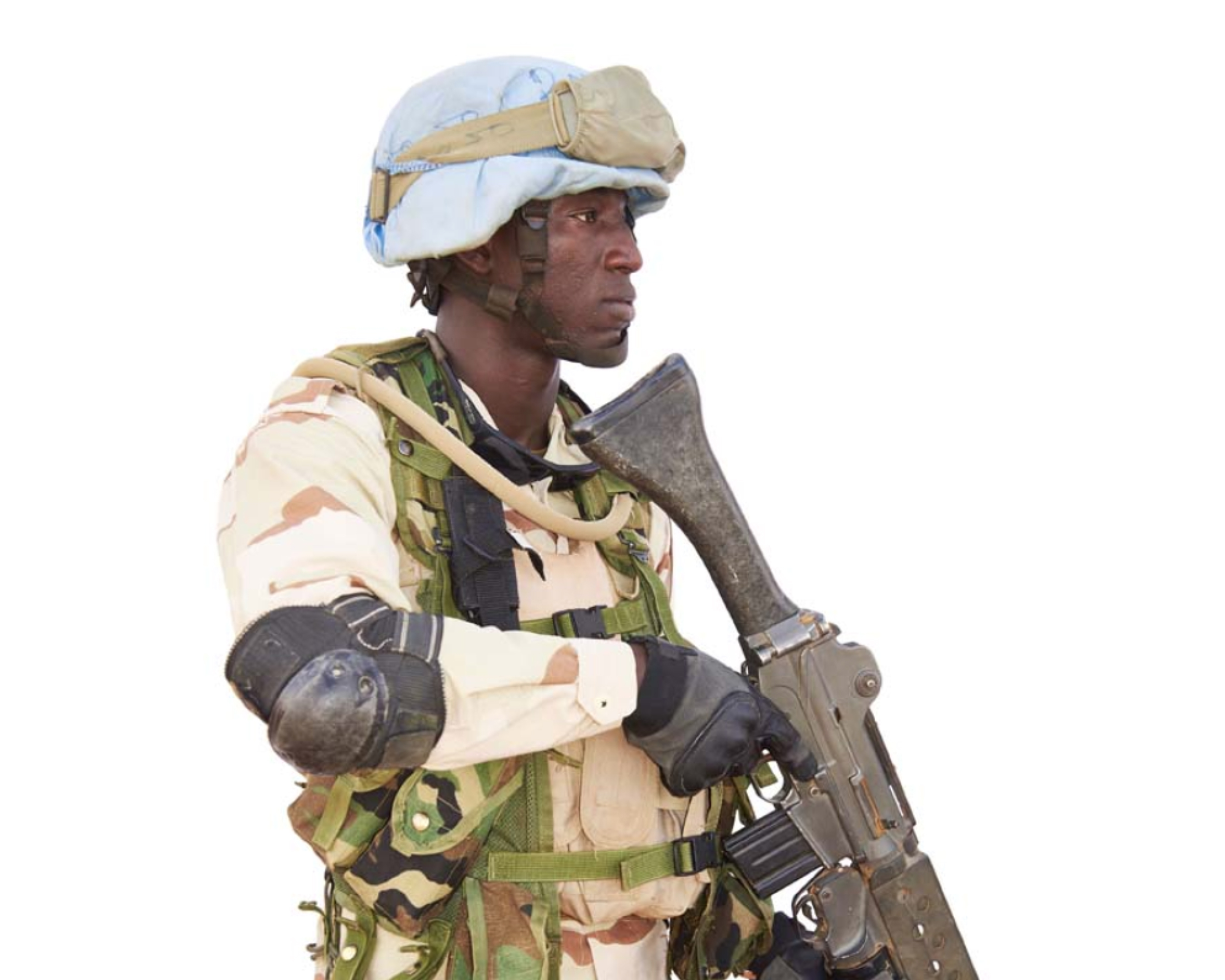 Peacekeepers
In the past four years 118 peacekeepers have been killed in Mali making the United Nations MINUSMA mission the deadliest on-going peace operations.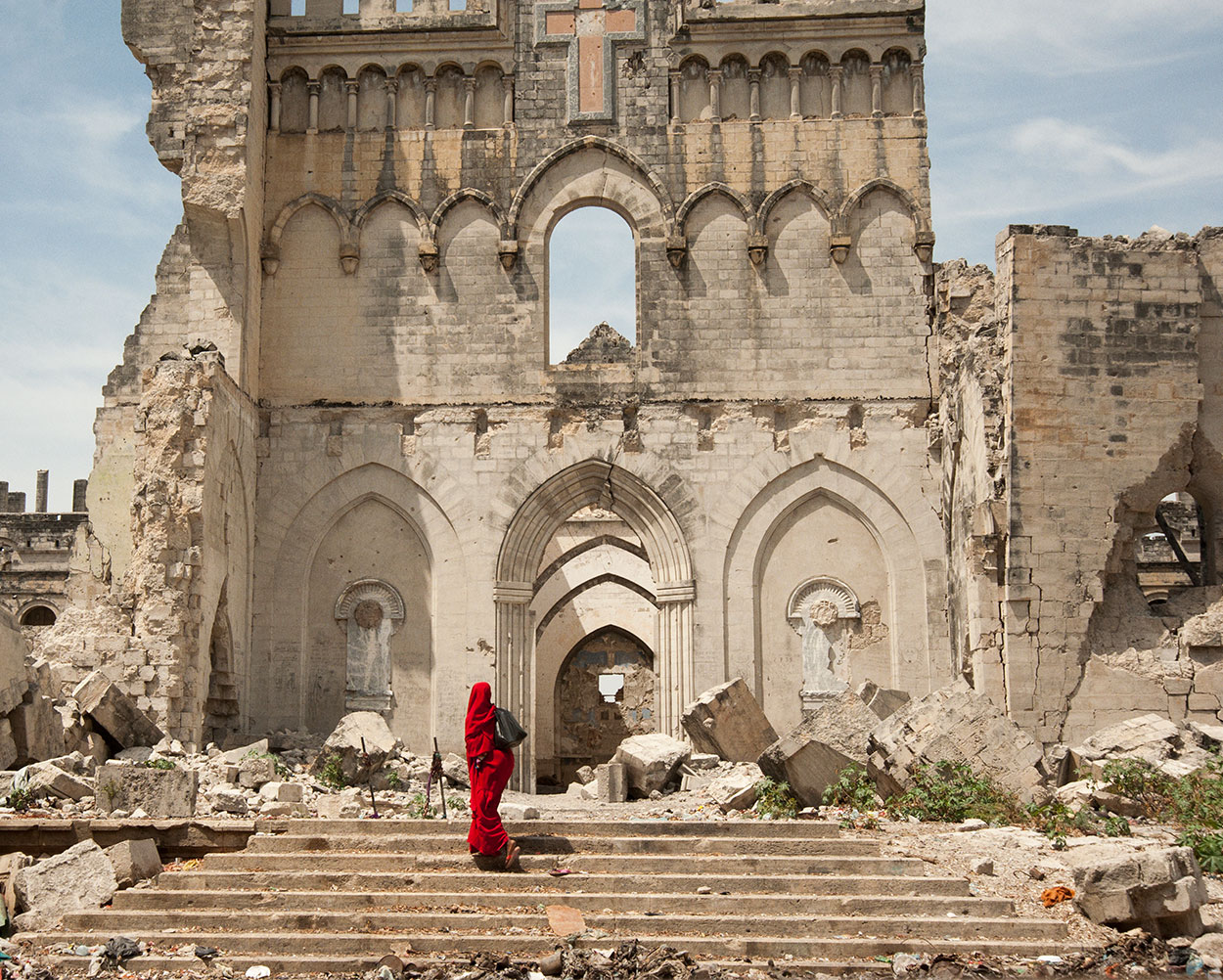 Mosquito Coast
For many years I have been trying to come to terms with the changes that are transforming Africa into a place that is far removed from the familiar, comfortable Africa I knew as a child.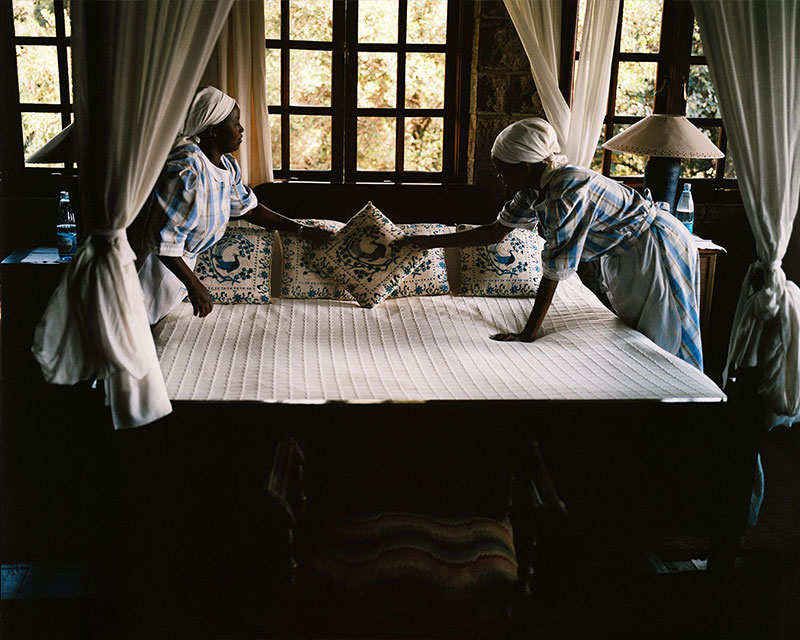 Silent Lives
Silent Lives was inspired by Juliette, a Madagascan matriarch who worked for my grandfather for 50 years.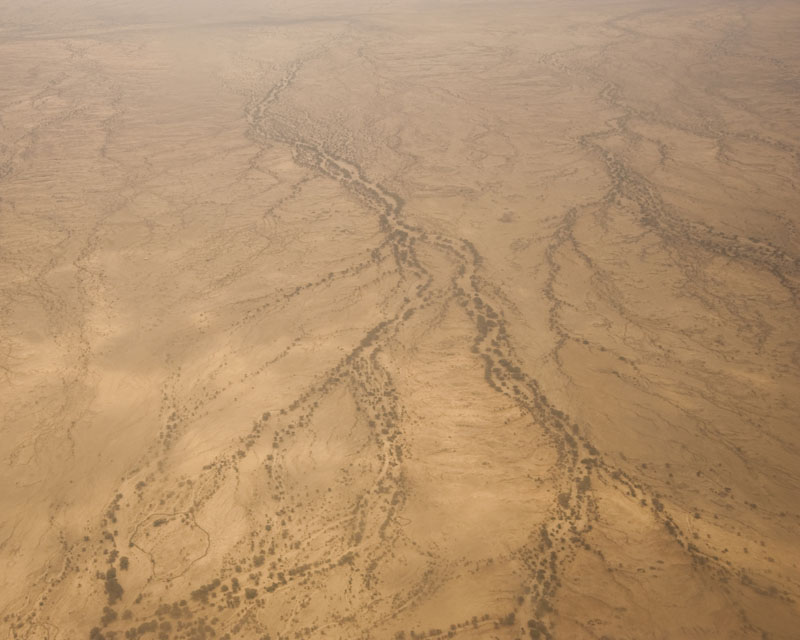 Turkana Black Gold
Turkana in Kenya's arid north is the most important place you've likely never heard of, quintessential to understanding mankind. Now, Turkana has oil. Is it a pending resource-curse catastrophe?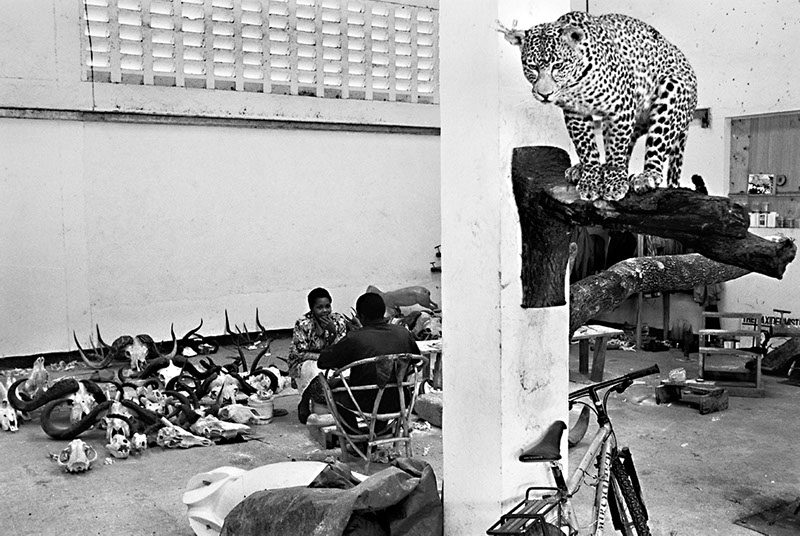 Mal D'Afrique
So many people have tried to define the feeling the French call mal d'Afrique. The English never had a definition for it, I guess, because they never liked to admit that they were being threatened in any way by this continent. Obviously, they preferred the idea of ruling it rather than being ruled by it.